Our expertise: providing exceptional cycling experiences to all, from beginners to expert riders.
You deserve the best, regardless of your prior experience or skill level.
Our mission: Create exceptional experiences, offering cycling programs that are safe, progressive and inclusive for all levels.  Regardless of your skill level or your prior experience, you deserve the best!   We adapt the lesson to your needs, overcoming the challenges that cycling provides.  We wish to inspire you, to give you the opportunity to excel and to reach your goals, in a safe and controlled environment.
Bikeskills is driven by Ian Hughes, ex-coach for the National Olympic Mountain Bike Team. Ian detains the highest coaching certifications in Canada and has become a reference in technical coaching in Canada.  Our expertise is coach education, providing our clients with professional instructors that are working to the highest industry standard, capable of adapting to your needs.
All of our lessons are safe, accessible and fun, giving beginners, intermediates and advanced riders the opportunity to improve their technical bike skills.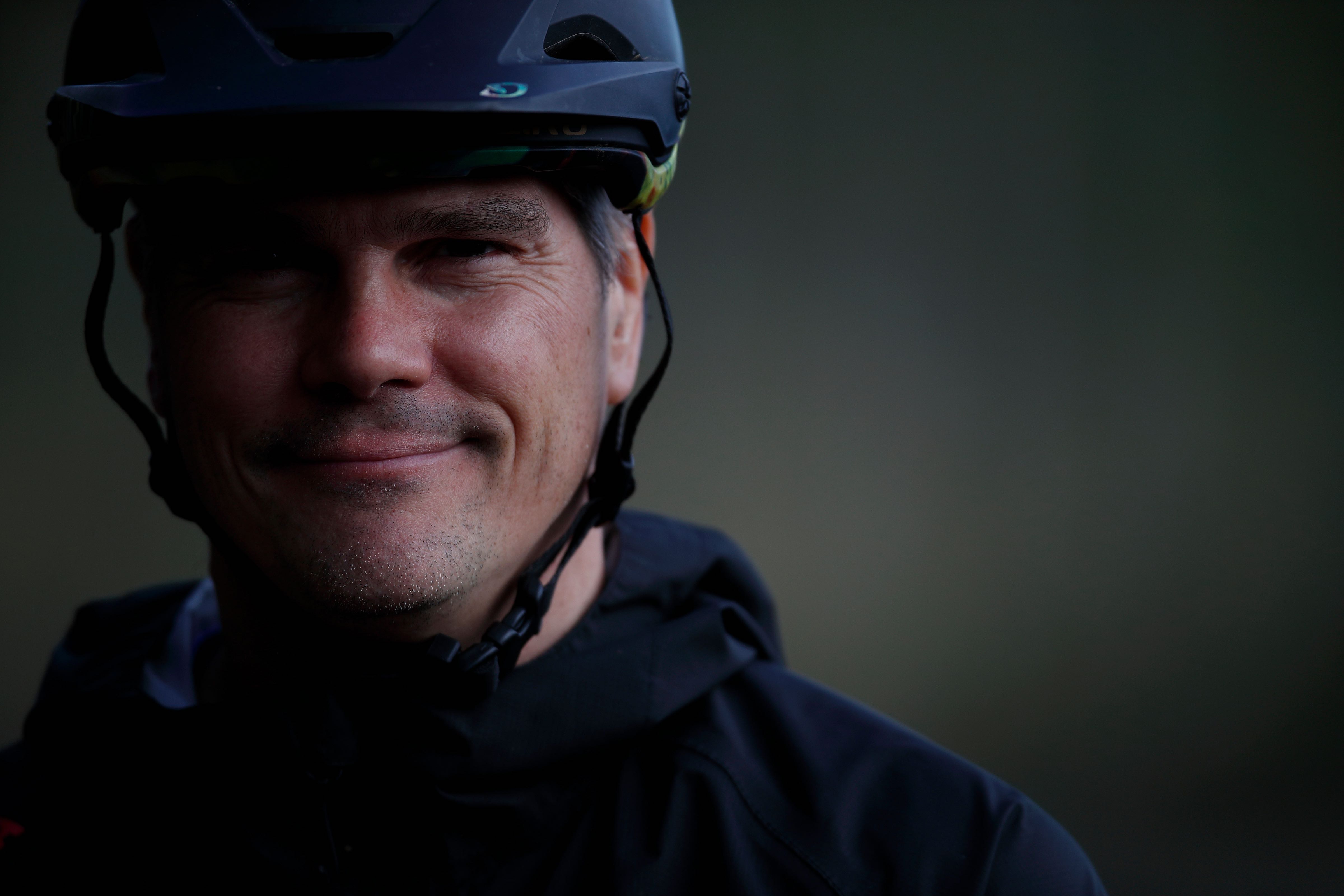 Our programs:
1

Clinics: Register to a clinic near you! Available weekly
2
Special events: Register your group or sign up to one of our skills clinics
3
Private lessons: Choose your coach according to your location and skill level.
What clients say about Bikeskills
C'est un réel privilège que d'avoir pu être formé comme entraîneur par Ian Hughes. Son dynamisme, sa grande expérience et sa méthodologie d'enseignement lui servent parfaitement bien pour vulgariser la matière. Impossible de ne pas apprendre ou réapprendre avec lui. Même après la formation, lorsqu'on le croise sur les différents sites de vélo de montagne, il est toujours "in" pour donner des conseils. Ian, avec bikeskills, c'est un immanquable : passer à côté de ça, c'est se priver du meilleur.
Ian est honnêtement le meilleur!! Nous sommes des riders qui voyagent énormément et avons pris pas mal de coaching et il est de loin le plus qualifié et le plus professionnel. Nous l'avons d'ailleurs référé à plusieurs de nos amis, de niveau débutant à avancé, et tous y ont trouvé leur compte. À chaque début de saison, même d'un niveau avancé, c'est bon de faire un coaching pour se fixer des objectifs et s'améliorer. Ian a changé ma façon de rider. Vous allez capoter sur son coaching!
Ce qui m'a le plus marqué de Ian, c'est qu'il a su employer les bons mots pour bien faire comprendre les techniques. C'est un super pédagogue. Être un bon rider est une chose, bien le coacher en est une autre. Mon niveau a réellement pris une coche de plus suite à son coaching.
Même si on a beaucoup d'expérience, ça veut pas dire qu'on sait bien piloter! Ian repart de la base, corrige nos défauts et nous enseigne de petits trucs qu'on peut mettre en pratique seul par la suite. Un cours avec Ian, c'est une demi-journée très bien investie.
Ian Hughes est passé maitre de l'enseignement du vélo de montagne depuis plusieurs années.  Ayant débuté sa carrière d'entraineur au Centre National de Cyclisme, Ian est maintenant un des formateurs les plus compétents et actifs au niveau des entraineurs québécois. Il est capable de vulgariser les éléments techniques complexes afin que tous soient capables de les réaliser en toute sécurité dans une ambiance conviviale.
Our partners
We only work with the best brands, to give you our best!
Our sponsors
Winter Sports Sponsors
Want to join our team? Are you passionate about coaching?
By joining Bikeskills, not only will you have an opportunity to work in the sport you love, but you will also learn and progress as a professional coach. You will become a fully certified, trained and insured coach, joining a passionate and engaged community. You will LEARN, PROGRESS and HAVE FUN with us!